About
I am a hybrid graphic designer/front-end developer who is passionate about creating thoughtful, strategic design that solves problems for clients.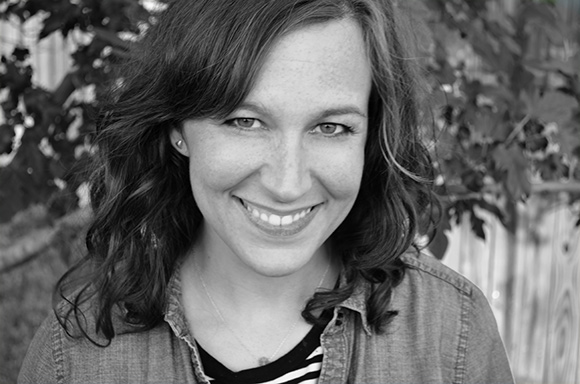 Professional
Growing up in northern Michigan gave me a love for fresh air, lakes and all four seasons. I've loved making art since I began finger painting at age 4. I graduated from the University of Michigan (Go Blue!) School of Art & Design in 2003 and have been working as a graphic designer since then. I learned to love code at EPK Design, where I currently work as a hybrid designer/developer.
Personal
My husband and I currently live in lovely Oklahoma with our cutie-patootie Basset Hound, Clover. We are hockey nuts. I like spending time outside but am not ashamed to binge-watch TV (quality programming and otherwise). I love reading blogs and books and drinking black coffee. Really though, the most important things are my family and my Lord.